empowering students to become
competitive
medical school applicants

More than 50,000 people apply to medical school each year and less than half get in.

62,443 applied during the 2021-22 admissions cycle.
Applicants applied to an average of 18 medical schools.
64% of applicants were rejected from all of their chosen schools.
Getting in is About More Than GPA & MCAT

Becoming a competitive medical school applicant is about more than grades and test scores. More than 15% of applicants with the highest GPAs and MCATs are rejected from every school where they apply.
Planning & Preparation are Essential

Competitive medical school applicants tend to have:
appropriate GPA & MCAT for selected schools;
rich and relevant experiences;
personal statement that connects why you want to become a doctor with what you have experienced/accomplished; and,
letters of recommendation that confirm and even add to your story.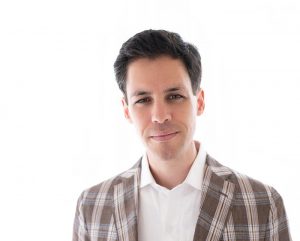 I have worked at public and private universities across the country. In 2013 I transitioned to medical school admissions. Since that time I have helped medical schools with their admissions and applicant selection processes.
I now work with students and their families. I share the expertise I have acquired as an admissions professional, researcher, and consultant to help students become competitive medical school applicants. Here are a few of my accomplishments:
evaluated and made admissions decisions on > 20,000 medical school applicants
designed and built an applicant selection process for one of the largest medical schools
focused my doctoral research on the AMCAS primary application (visit the Articles page for links to my dissertation, blog posts, and other works). 
To learn more about me, please visit the About page.
It's Time To Focus On You
Have a question?
Interested in working with me?
I would love to hear from you.