Medical School Admissions Services
for
Individuals & Schools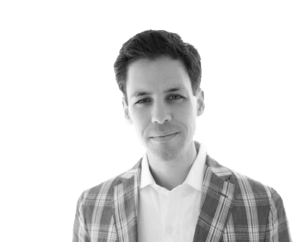 I am Dr. Adam Lowrance, founder of Apply with Success. I have worked in college admissions for more than a decade, across the country, and in a variety of settings. I earned masters and doctoral degrees in educational leadership and student support. My dissertation research focused on applicants' experiences with the medical school primary application.
Since 2013, I have focused on medical school admissions, working as a data analyst and researcher. I have evaluated more than 20,000 medical school applicants. Today I use what I have learned to help both prospective applicants and medical schools alike.
Serving Individuals & Medical School Admissions Leaders
Students & Families
Coaching & Advising

I help students become competitive medical school applicants.
Admissions Leaders
Research & Quality Improvement

Need help with research or applicant review? I am here to help .